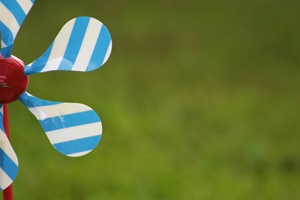 We are proud of what we do. The passion we have for our work engages us. We feel a shared ownership with each one of your projects. The quality of our work reflects on our company and yours. That is why we constantly strive to deliver the highest-quality products possible.
To learn more about our approach to customer service, follow the provided links for more information.
Our Mission And Promise To You
There are a lot of lofty and lengthy mission statements these days. Our mission is simple: give our clients their best product on time. The natural outcome of excellent customer service and high quality products is a mutally beneficial, long-lasting, prosperous relationship with our clients. We look forward to serving you.
Guiding Principles
We're proud of the strong roots we've built in our community. We pride ourselves on being a complete source for all of your business communications needs and have always been on the leading edge of technology. We understand that an investment in technology can actually save money by improving efficiencies.
We will continue to evolve as a diversely skilled, fast-moving team of professionals ready to learn from each other and meet whatever challenges our clients may face. We launched this cutting-edge web site to make it easier for our clients to request estimates, place orders, check proofs, or transfer files online. We hope you find it as helpful as we do.