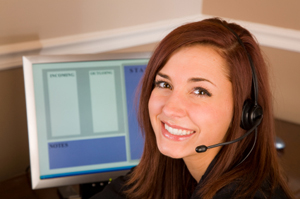 Each Genie Repros, Inc. employee has individual strengths, yet we all take pride in being the best at what we do. The growth of our company is a direct product of each individual bringing their best skills to work everyday. We believe that our corporation is a living example of Ida P. Rolf's quotation "... a whole that is greater than the sum of its parts."
Applying to become part of our team is your first step in obtaining a rewarding career with us. You will find a modern plant outfitted exclusively with Heidelberg technologies. Our management team supports growth through education and provides employees with appropriate training opportunities. Steady corporate increases afford team members ample opportunity for upward movement within the company.
We look forward to reviewing your application. Thank you for considering Genie Repros, Inc. in your career plans.
Current Openings